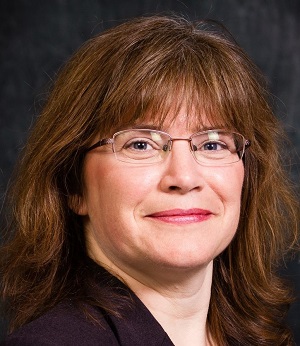 Managing Director, Wealth Manager
Passionate about understanding her client's values, aspirations and concerns, Liana started on her career path as a financial advisor when she joined A.G. Edwards in 1998. Throughout the years Liana has enjoyed a distinguished reputation in the surrounding community and among multiple generations of clients. For Liana, going out of her way to serve people is second nature. As a result, clients have gone out of their way to thank her. Today, Liana brings a deep personal commitment to the goals-based strategies she formulates for families and businesses. With a keen interest in helping people achieve and maintain financial independence, Liana formed Poodiack Wealth Management Group with her Son Travis. We're a family that treats clients like family, our clients amongst other things, want to feel confident, knowing there is a process in place that is designed to meet their ever evolving financial needs.
Liana has developed and refined the Triple Diamond FORMula to address the critical financial events that occur as a client's life unfolds and needs evolve. Throughout our disciplined, multi-step process, we encourage clients to verbalize what's most important to them. Using the team's disciplined "discovery, fit and review" process, she focuses on retirement planning, tax minimization, capital preservation and risk-managed growth.
In 2007 Liana became a CERTIFIED FINANCIAL PLANNERTM professional. To earn the CFP® certification, Liana had to complete an approved educational program, pass a rigorous examination and meet stringent experience requirements. Liana also adheres to a professional Code of Ethics and she fulfills annual continuing education requirements to remain aware of current planning strategies and financial trends.
While holding a full time job to put herself through College and attending classes during the evenings, Liana graduated with a Bachelor of Science degree in Accounting from Franklin Pierce University.
Liana and her husband of 26 years, Jim, live in Stoddard, NH with their dogs Shelby, Cooper, Whiskey and Nala. They enjoy spending time on the lake with friends and family, enjoying many different outdoor activities. Liana is an active member in the Stoddard community being involved in the Stoddard Garden Club and the Highland Unified Lake Association. Liana has also been an active member in the Keene Lions Club for over 15 years holding various positions in the organization.