About Us
Based in Keene, New Hampshire we offer clients from the Monadnock region and across the eastern seaboard comprehensive wealth planning and investment strategies catering to individual, family, and multigenerational investors.
Most of our clients wish to include their families in their financial goals, decisions, and strategies. Many even want their family members' input when determining what short-and-long term steps to take.
At our client's request, we often have conversations with their families on considerations like where to live, and passing wealth to the next generation responsibly.
We can provide advocacy, guidance, and to a degree help mediate solutions when conflicts arise from decisions about passing wealth.
As our partnership with our clients strengthens and grows, we often find clients turning to us for advice and support on everything from buying a car, to conversations around the sudden death of a loved one. We're always happy to provide appropriate support and guidance.
As financial advisors, we develop and maintain a Personal Financial Organizer (PFO) for our clients. The PFO helps to balance their goals and objectives with other essentials.
By using a well-constructed PFO, our clients follow a carefully considered and disciplined approach to financial planning that addresses issues such as; their safety net, debt management, tax planning, educational planning, retirement planning, legacy planning, and investment strategy.
The PFO is designed to encompass every aspect of the personal financial planning process. It clearly and concisely identifies the constraints and opportunities of our clients' current financial situation, while also focusing on their goals and objectives. As a result, their financial plan attends to their short-term needs without losing sight of thier long-term goals.
With Liana as our Managing Director, we've found many women come to trust us as financial advisors that understand issues and points of view that may be particularly important to them.
Women often face similar challenges and need to make decisions about finances, investments and estate planing.
Some common issues include:
Time away from carreers to provide care for other family members like children, or elderly parents.
Marrying later in life
Divorce
Outliving a spouce or partner
It's good practice to plan ahead for future life-changing events, or deal with them when they occur in an informed, pragmatic way.
We can help you cope with current issues and develop a financial plan that can help you achieve your future goals.
Owning a business can complicate financial planning, especially as one nears retirement. We often help navigate the process of transferring power, control and/or ownership of family businesses. If and when the time comes, we also provide advocacy and insight into strategies and options for selling a business.
We provide advocacy, advice and strategy around a variety of issues business executives may face. These may include navigating career changes, negotiating bonus packages and dealing with stock option plans and restricted stock.
We are an independent private wealth management and financial services team.
Our professional advisors deliver multifaceted financial strategies and renowned service to our client's and their families.
We're focused on helping you design a comprehensive yet personal financial plan for all areas of asset management. Our goal is to guide you along your path to financial independence and turn your lifelong dreams and goals into actionable financial accomplishments with our proprietary FORMula approach.
It's no wonder we're so uniquely tuned in to this approach — we're led by one of the only mother-son management teams in our industry.
Our team is ready to help you with:
Wealth Planning and Management
Investment Strategies, including alternative investment
Retirement Planning
Risk Management
Tax Planning
Legacy Planning
College Funding
Cash Management
Philanthropy
Value-added Services
...and finally any unique planning needs for you and your family.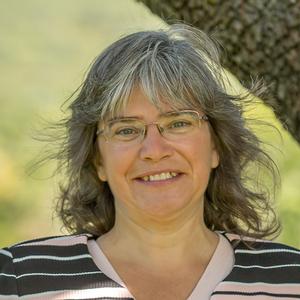 Liana Poodiack, CFP®
Managing Director
Financial Advisor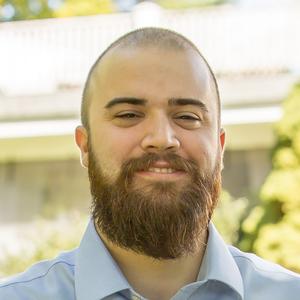 Travis Poodiack, AIF®
Vice President
Financial Advisor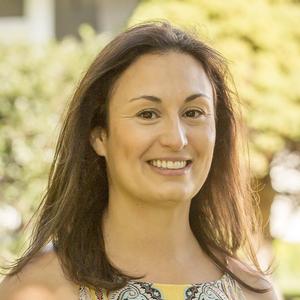 Alexis Huntley
Vice President
Client Administrative Manager
We Partner with You
At the core of our philosophy and planning strategy is the notion that it's NOT about the money. It's about attaining or maintaining the life you want to live and achieving your goals. That can only happen by collaborating with you…by listening to you and together developing a way forward.
Who We Work With
We're partners in the renowned Steward Partners Global Advisory, allowing us to deliver comprehensive variety of wealth planning and investment strategy implementation, including:
Professional asset management service,
Private banking,
Institutional consulting,
International advisory and business solutions.
We provide ourselves on delivering personalized client service with an unwavering commitment to excellence. As such, we provide our clients with access to the full suite of products and services available through Raymond James.
Learn more about our process and approach by watching the video below or visiting the How We Work page.